Began Partnership: September 2018
Who is WorkHound?: WorkHound is a SaaS tool used to collect actionable, real-time feedback from frontline workers. Unlike other tools that collect team member feedback quarterly or annually, WorkHound enables employees to share their thoughts and feedback at any time — and therefore allows companies to act on it in a timely manner.
Goal: WorkHound is a tool implemented by HR managers and C-suite executives who are looking to create or build on feedback cultures amongst large distributed workforces. Prospective customers aren't just looking for a "plug-and-play" solution — they're looking for a partner they can trust to help them build a more positive working culture for entire organizations. This means brand reputation is huge for WorkHound. 
That's why we began working with the team at WorkHound to build the company persona through earned media, as well as addressing questions about their unique approach to feedback collection and response through blog content, case studies, and other educational materials.
Media Hits Since Beginning of Partnership (As of January 2023): 141
Des Moines, Iowa, company that expanded to Chattanooga named 2019 Startup of the Year
DIGITAL PLATFORM HELPS WITH EMPLOYEE RETENTION
Truck drivers worry about coronavirus risks as they haul essential freight
Some Words from our Partner...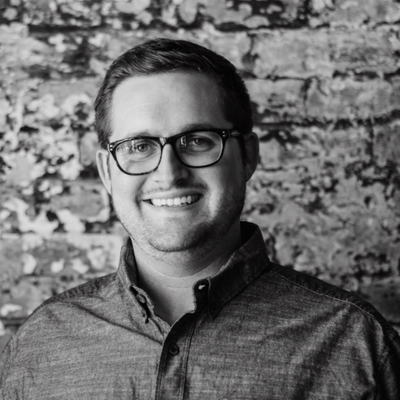 Max Farrell, CEO, WorkHound
"Collaborating with the Heed PR team has been a joy. We wanted a partner and we feel like we have that in our work with the Heed team. With the help of Heed, we have landed some unexpected national press. In addition, we've been able to expand our content footprint to nurture our growing marketing list."
Let's talk about you!
Heed is here to support and amplify your voice.