Began Partnership: November 2018
Goal: When we began working with Cempa, the organization had recently rebranded from Chattanooga CARES to Cempa Community Care. Chattanooga CARES had been around for more than 30 years and had a very strong brand presence as our area's HIV and AIDS resource. However, as the organization added programs, grew their scope of services, and adapted to meet the needs of our community, its name had to change to encompass the greater scope of care that was being provided. 
Cempa leadership knew that in order to ensure community members were aware of this shift, they needed to put focused effort into their public-facing persona. So we kicked off a partnership with the intention of making sure Cempa remained top of mind for area residents. 
Cempa's PR program involves a number of facets, but is primarily focused on earned media and thought leadership. 
Media Hits Since Beginning of Partnership (As of November 2023): 363
Awards Earned: 10
Champions of Health Care 2023: Cempa Community Care — Group diversity & inclusion
Cempa Community Care's Shannon Burger Wins Executive Leadership Award From The Tennessee Primary Care Association
Cempa Community Care Dental Clinic officially opens in Chattanooga
Some Words from Our Partner...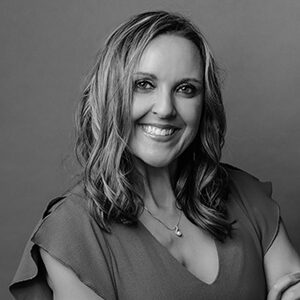 Shannon Stephenson, CEO, Cempa Community Care
"Joining with Heed PR has proven to be one of our most fruitful strategic decisions. From events, to media relations, to press releases, Heed PR articulates tactical brilliance in executing public relations. Our partnership has increased internal communications, enhanced our culture, strengthened our relationship with the media, and led to Cempa being recognized for a range of accolades. They are responsive, creative, forward thinking, and consistently look for ways to further our brand recognition in our community."
Let's talk about you!
Heed is here to support and amplify your voice.