Began Partnership: June 2018

Who Is Text Request?: Text Request is a Chattanooga-based SaaS tool that enables businesses and customers to communicate via text message. Unlike many other tools that simply allow businesses to push messages to customers, Text Request allows two-way communication and can be managed on the business side through a streamlined dashboard.
Goal: As a business founded and built here in Chattanooga, Text Request was looking for a way to get the word out about their tool locally, regionally, and nationally. Like many businesses, each member of the Text Request team was focused on their individual contributions to overarching business success, technology development, and customer satisfaction — so they were looking for a trusted partner who could fuel PR efforts.
To help Text Request achieve their brand awareness goals, we have worked together to craft a PR program that includes earned media, thought leadership, and industry-focused outreach.
Media Hits Since Beginning of Partnership (As of January 2023): 196
Best Places to Work: Text Request
Chattanooga's Text Request is working to help companies solve communication issues
5 ways texting can improve client relations
Some Words from Our Partner...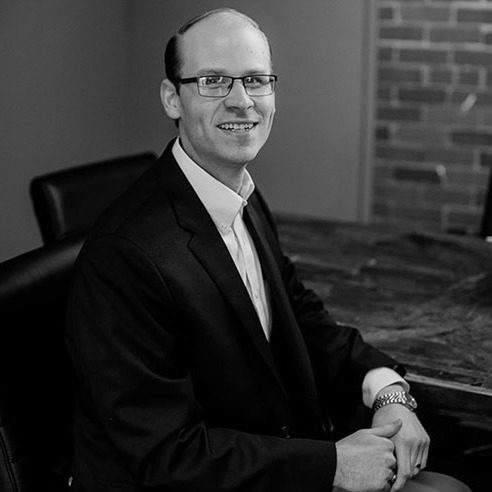 Kenneth Burke, Marketing Director, Text Request
"Partnering with Heed has been one of the best choices we've made, both for Text Request and my career. I understand public relations now better than I ever thought I would, and Text Request is farther along than we could have made it on our own.
We vetted other agencies large and small before choosing Heed. The time and attention we get from Heed is worlds better than what we would have gotten from a large agency (and at a much lower price). Compared to other boutique agencies, Heed is smarter, kinder, and works harder.
I am genuinely proud that I get to work with and learn from David and Natalie every day, and that I can call them friends. You will be, too."
Let's talk about you!
Heed is here to support and amplify your voice.